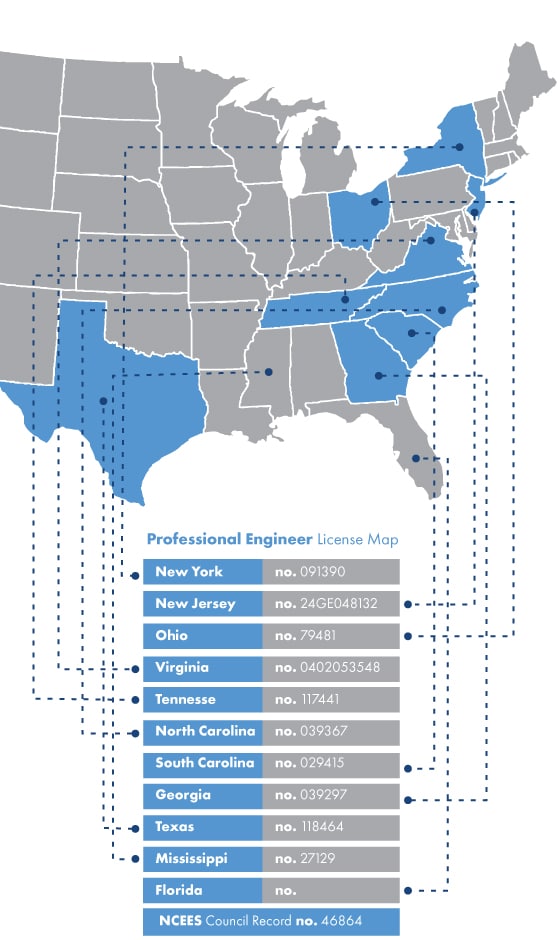 Most importantly, Zuendt thoroughly enjoys every aspect of our job, from design work through construction to the personal iteration with clients.  Our goal is to ensure every client has just as much satisfaction with us and our work.   Zuendt values frequent communication with the client, honesty, trust, and hard work above all.  There is no doubt that we will exceed all your expectations, both professionally and personally.
Software Resources
Autodesk Revit
Autodesk Civil 3D Infrastructure Package
Bentley RAM Structural Steel
Bentley RAM Concrete Design
Bentley RAM Connection Design
Bentley Staad Pro
Bentley Staad Foundation
Affiliations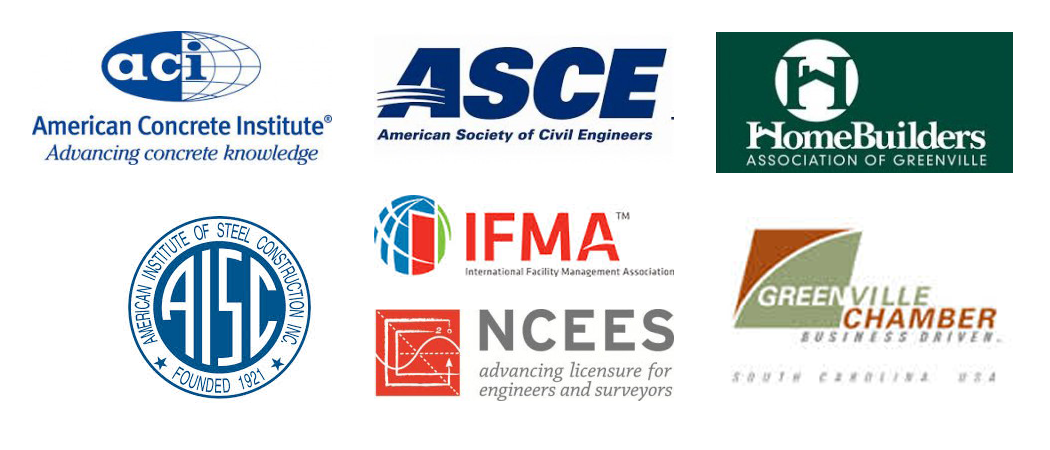 Company Vision
Our vision is to be recognized by our clients, employees, and the community as the best engineering firm in the nation.  To be the best, we will hire the most talented people for the job and provide the best services for our clients by holding our clients goals as our own.  We succeed and grow only when our clients succeed and grow.  
Job Photos









Load apparatus for Lifting Frame tested to 87,000 lbs
300,000 lb Penthouse being flown into place.