Our skilled team is here to work with you every step of the way. We are proud of the professionals we have put together to help create the best solutions for your next project.
Alexander Zuendt PE — Founder | Owner | Managing Principal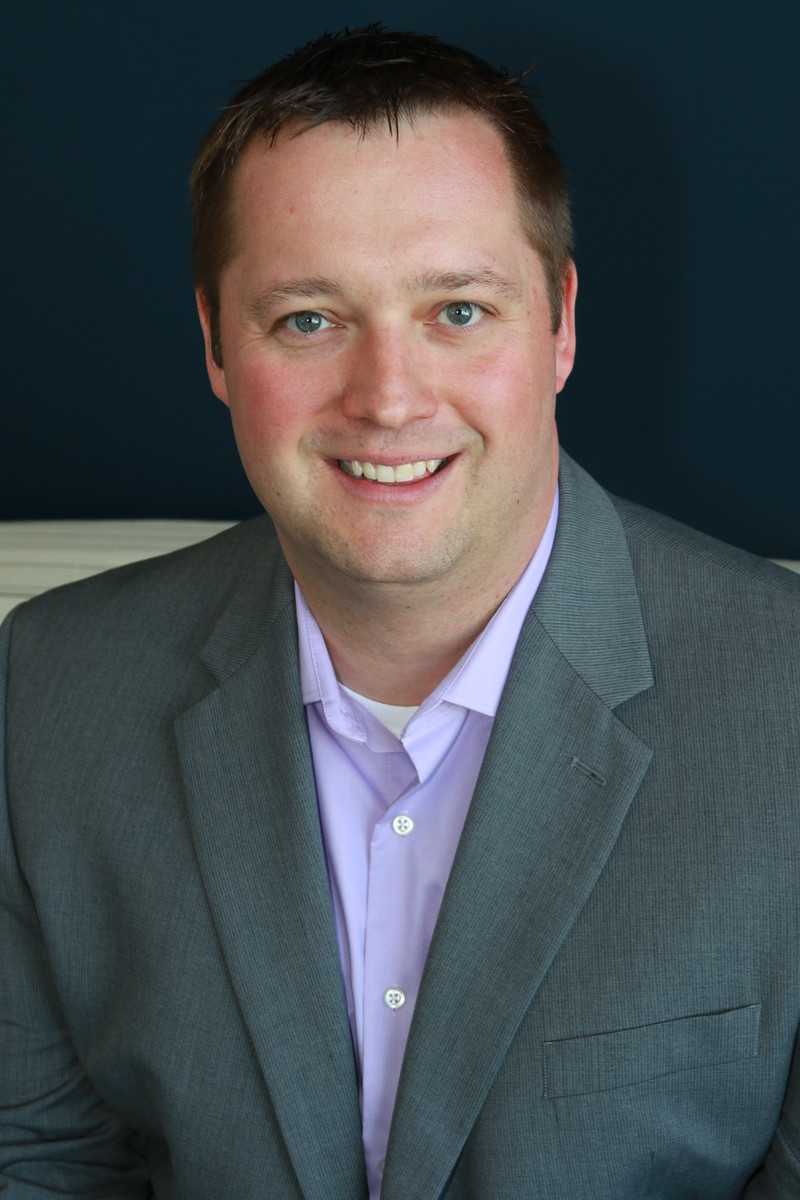 Alex is the owner and president of Zuendt Engineering. He earned his bachelors degree from the New Jersey Institute of Technology and his MBA from Colorado State University. Prior to starting the firm in 2014, Alex spent a decade as a civil and structural engineer working on numerous projects across the East Coast. Alex also serves the community as a captain in the South Carolina State Guard and a firefighter for the Boiling Springs Fire Department. He also serves on the Rebuild Upstate Advisory Board.
Ron Wygal  – Principal/Partner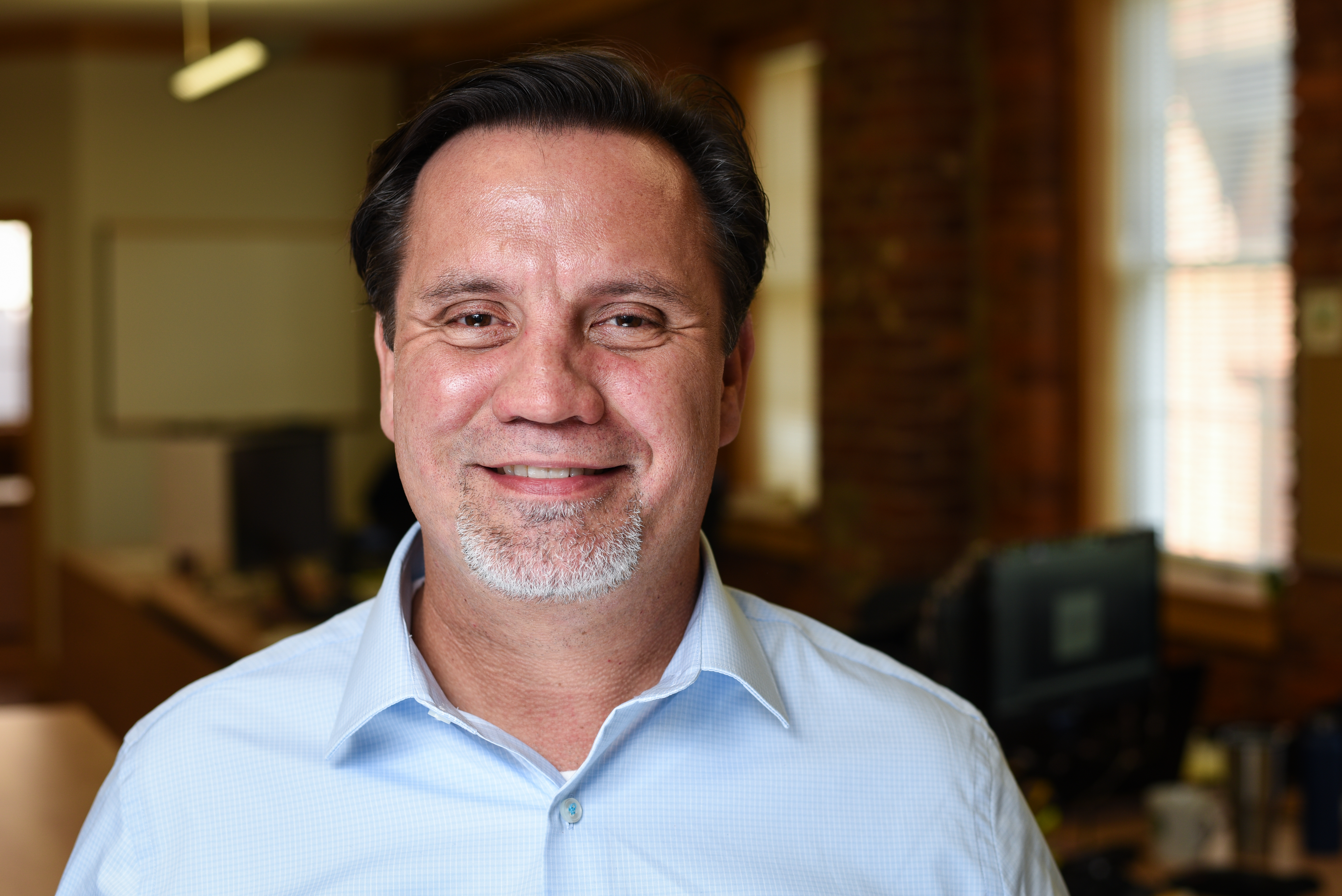 With almost 30 years of experience in both engineering design and construction experience, Ron has completed projects ranging from $1 million to $100 million that includes retail, educational, correctional, religious, transportation and Utility Installation. Ron has spent the bulk of his career in Texas including time as president of Endurance Construction.
Brittany Seo -Civil Engineer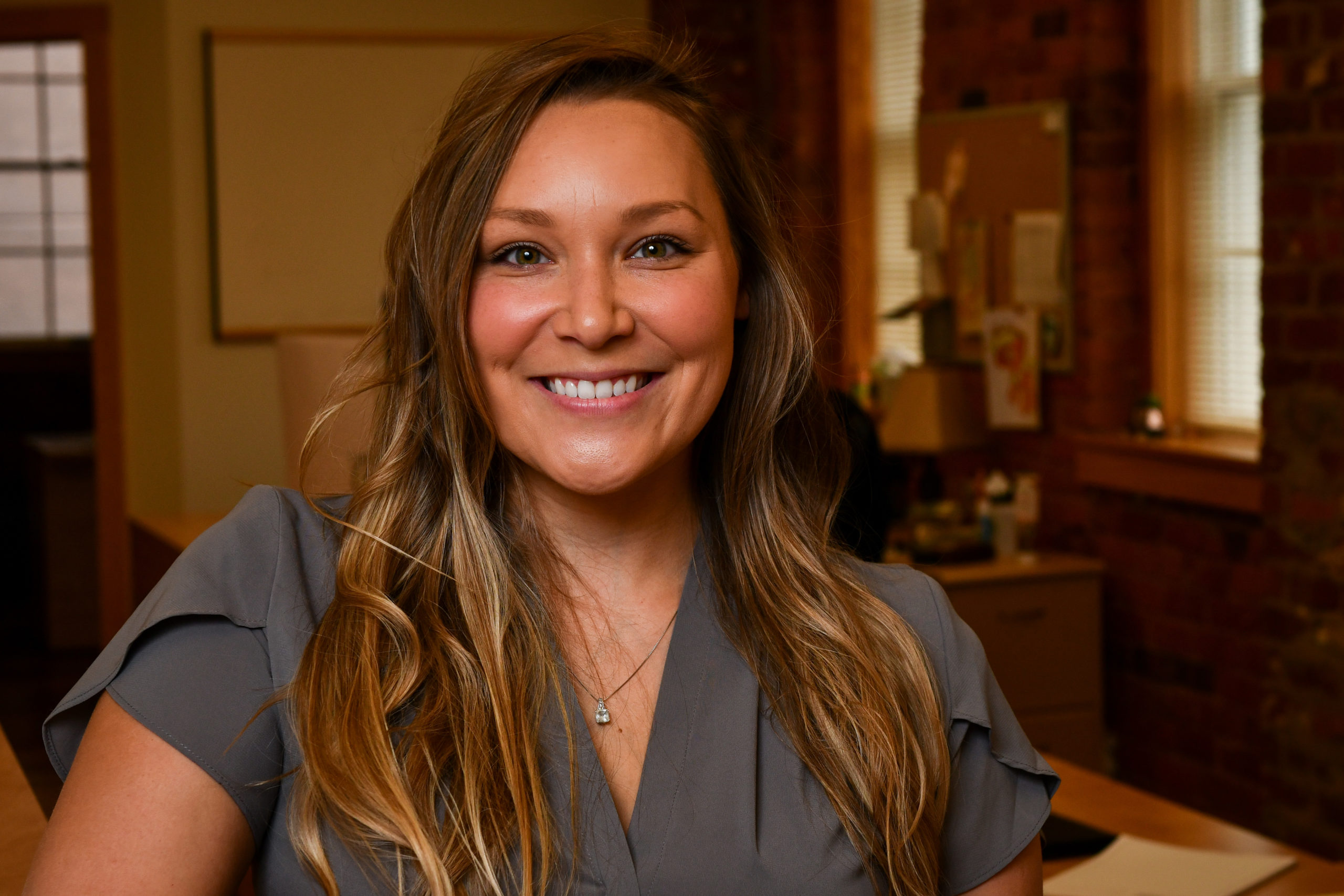 Brittany graduated in 2019 with a bachelor's degree in Civil Engineering Tennessee Technological University. Prior to her graduation, she was an intern for Wright Brothers Construction Company from May through August  2018. She is responsible for planning, designing, and maintaining infrastructure projects.
Ben Martin — Engineer in Training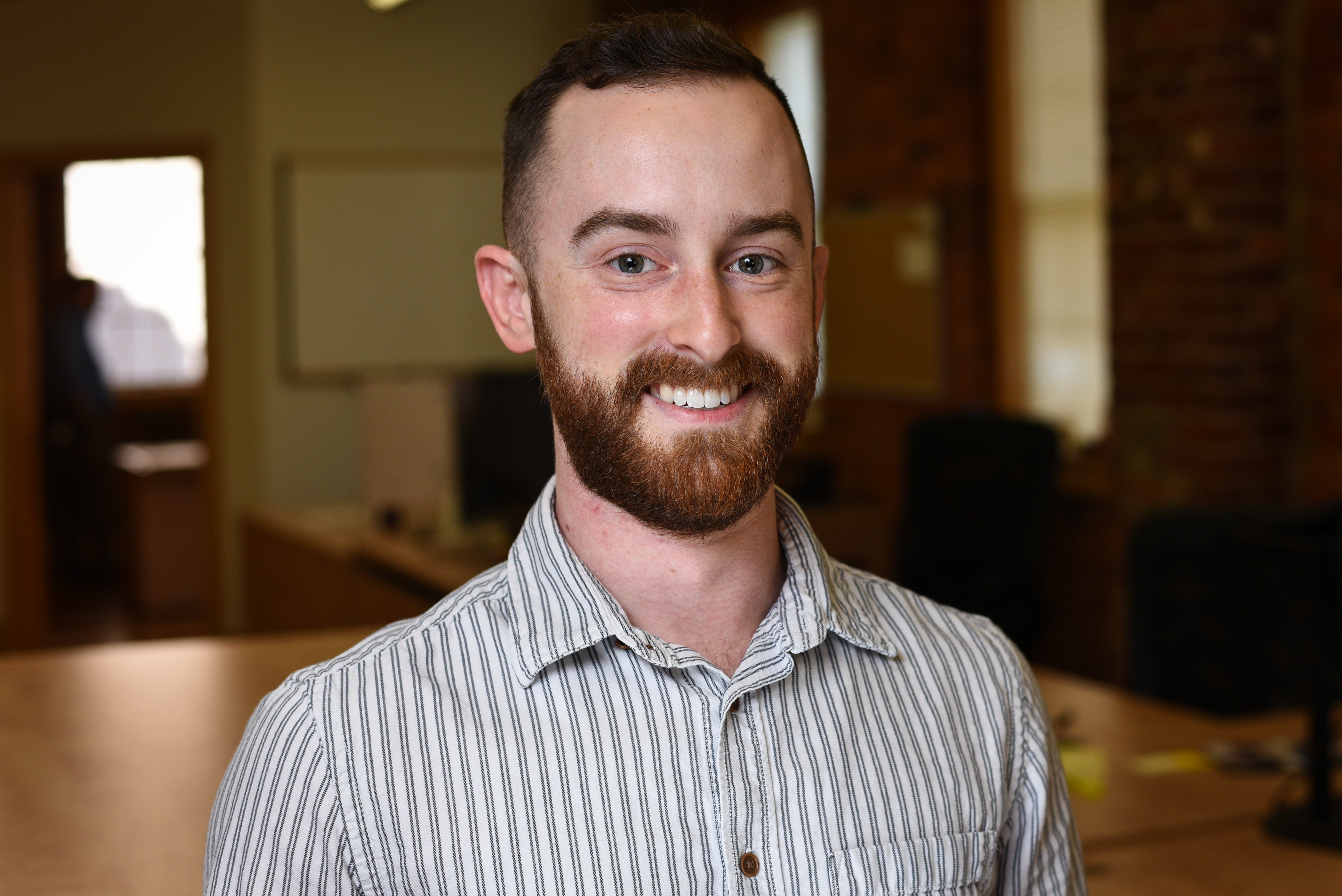 A graduate of The Citadel, Ben has experience in civil, structural and site design under his belt. Martin's extensive project experience includes commercial development, neighborhood layouts, sanitary sewer lines, storm water schedules, earthwork volumes and a variety of site inspections. Some of his  more specific projects involve self-storage facilities and subdivisions.
Colleen Breen — CAD Designer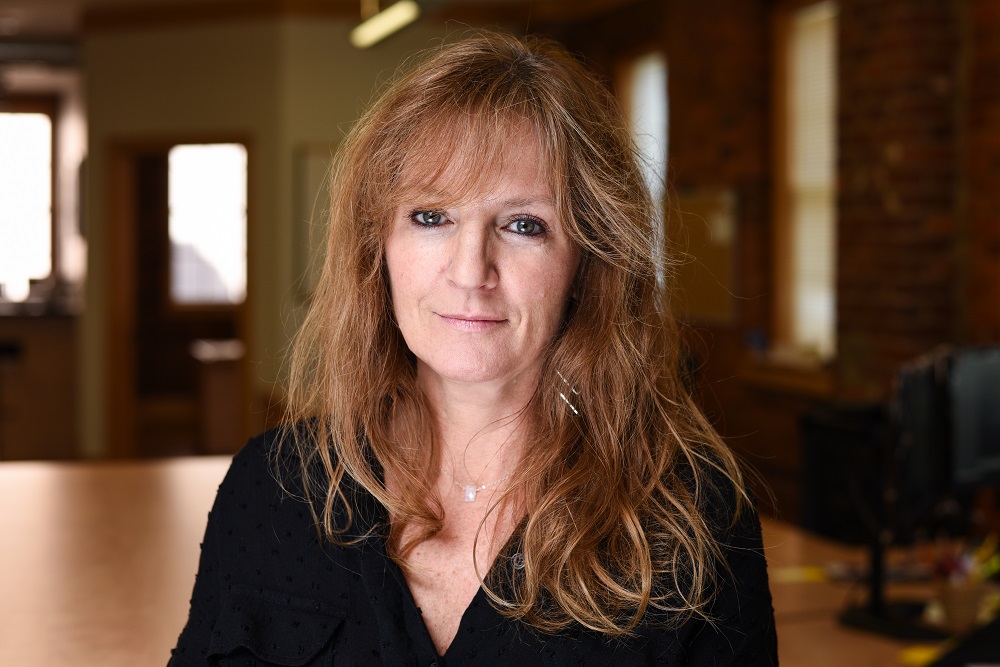 Colleen's  project experience includes Piping Engineering, Plant Design, and Architectural Consulting. Colleen has more than 20 years of experience as a senior designer and consultant, with a wide portfolio of project experience. She has done structural CAD design for companies Adidas, Nissan, Grand Bohemian, multiple Pike Nursery additions, and many more.