Our skilled team is here to work with you every step of the way. We are proud of the professionals we have put together to help create the best solutions for your next project.
Alexander Zuendt, PE — Founder | Owner | Managing Principal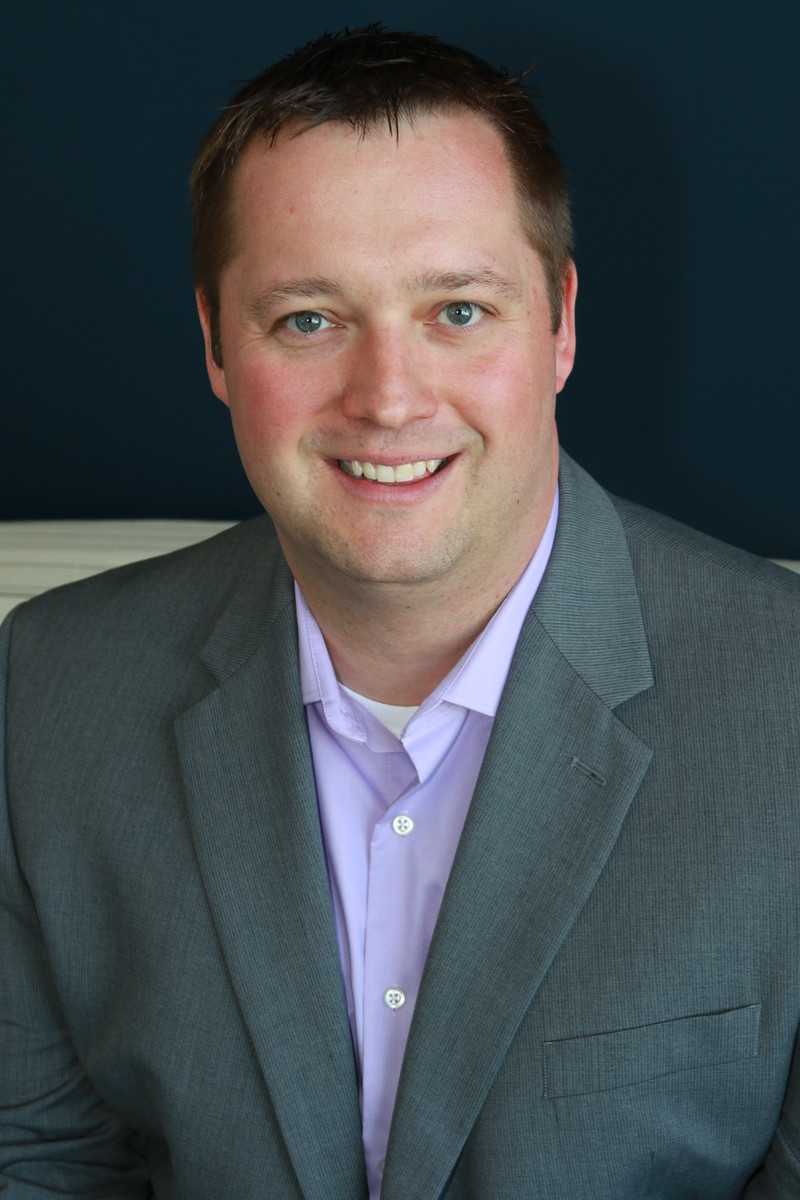 Alex is the owner and president of Zuendt Engineering. He earned his bachelors degree from the New Jersey Institute of Technology and his MBA from Colorado State University. Prior to starting the firm in 2014, Alex spent a decade as a civil and structural engineer working on numerous projects across the East Coast. Alex also serves the community as a captain in the South Carolina State Guard and a firefighter for the Boiling Springs Fire Department. He also serves on the Rebuild Upstate Advisory Board.
Bryan Lightweis, PE – Principal/Partner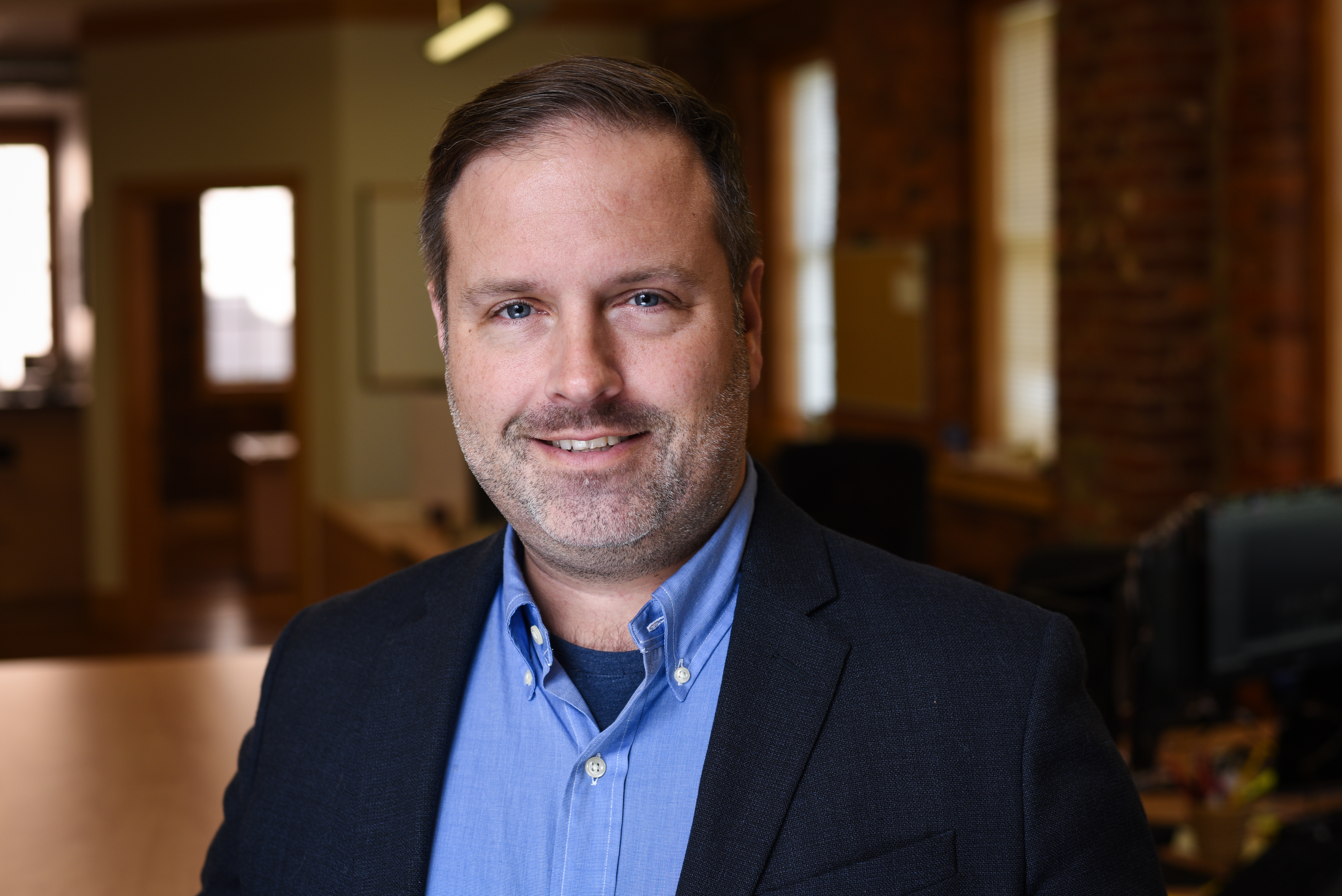 A Clemson graduate, Bryan brings more than 20 years of experience to our projects with a career in civil engineering and the construction industry. His main focus area at Zuendt is design and overseeing our civil engineering projects. He previously has worked at Fluor, BMW and Vulcan Materials.
Ron Wygal,  – Principal/Partner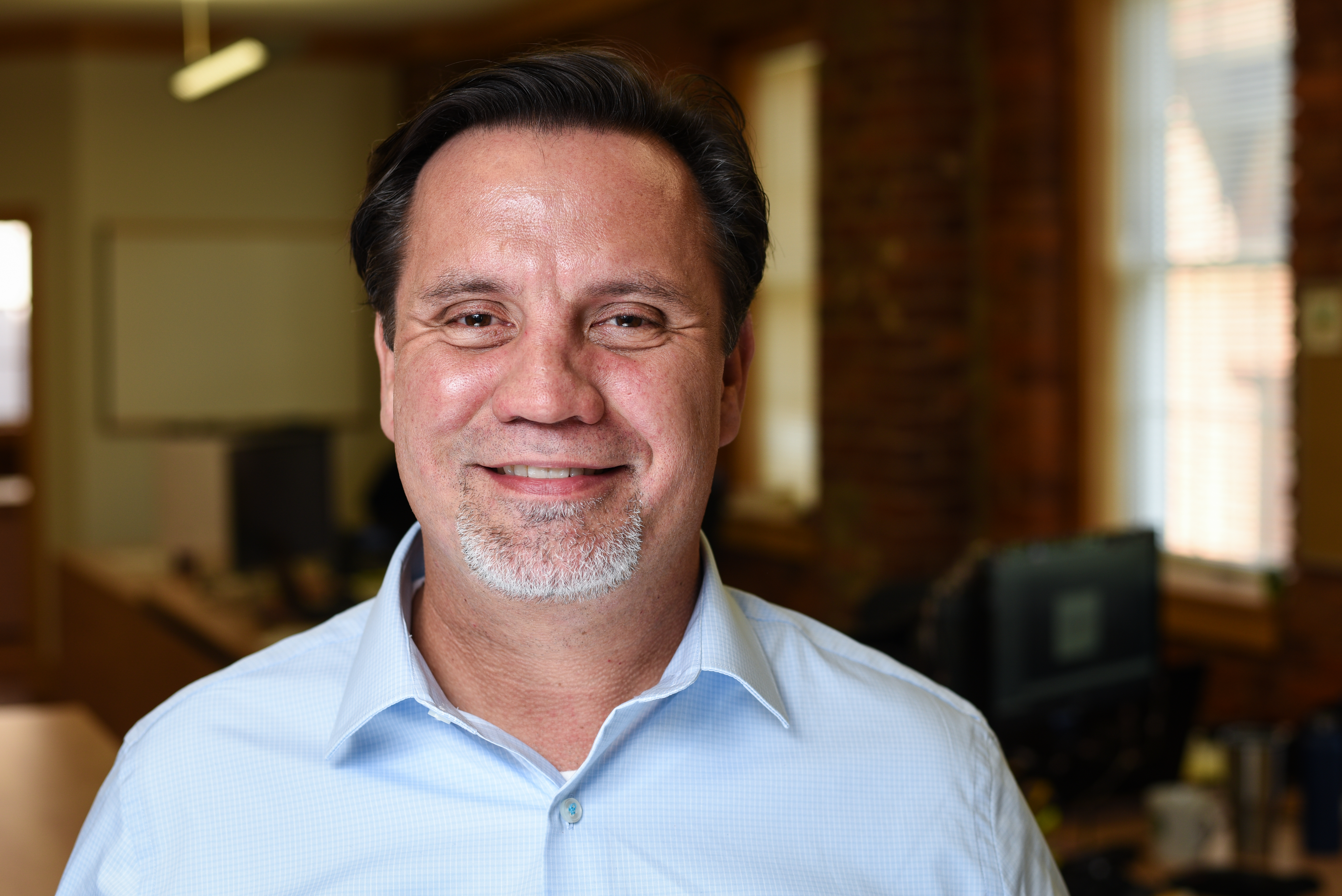 With almost 30 years of experience in both engineering design and construction experience, Ron has completed projects ranging from $1 million to $100 million that includes retail, educational, correctional, religious, transportation and Utility Installation. Ron has spent the bulk of his career in Texas including time as president of Endurance Construction and managing partner at MGS Roofing.
Jim Crandall –Managing Partner/Florida Office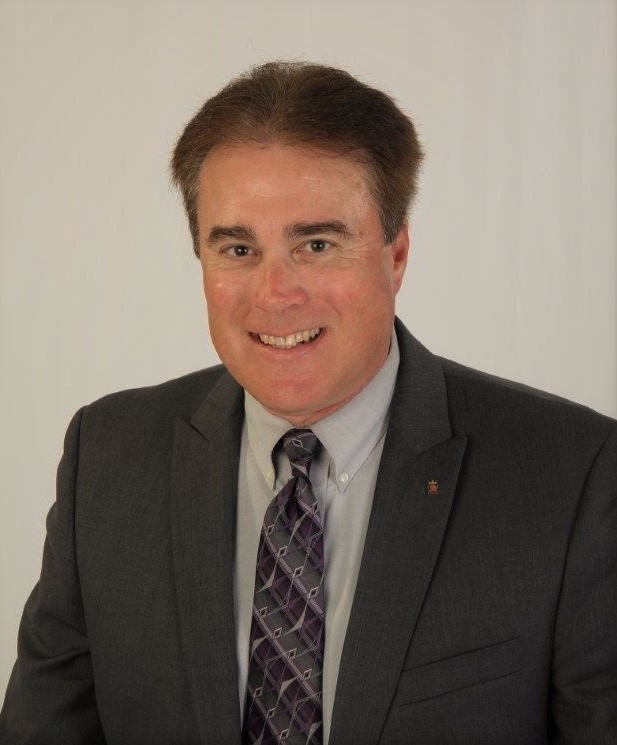 Jim is in charge of Florida office where he is well versed in the needs of clients in the region. A graduate of the University of South Florida, Jim most recently served as a Senior Vice President of CHA Consulting where he was the national water market leader. He previously held senior leadership positions with Gannet Fleming, DLZ Corporation and Malcolm Pirnie, which was the water division of ARCADIS. He has provided project management and design leadership for projects with construction costs ranging from $5 million to more than $1 billion.
Adam Cook — Engineer in Training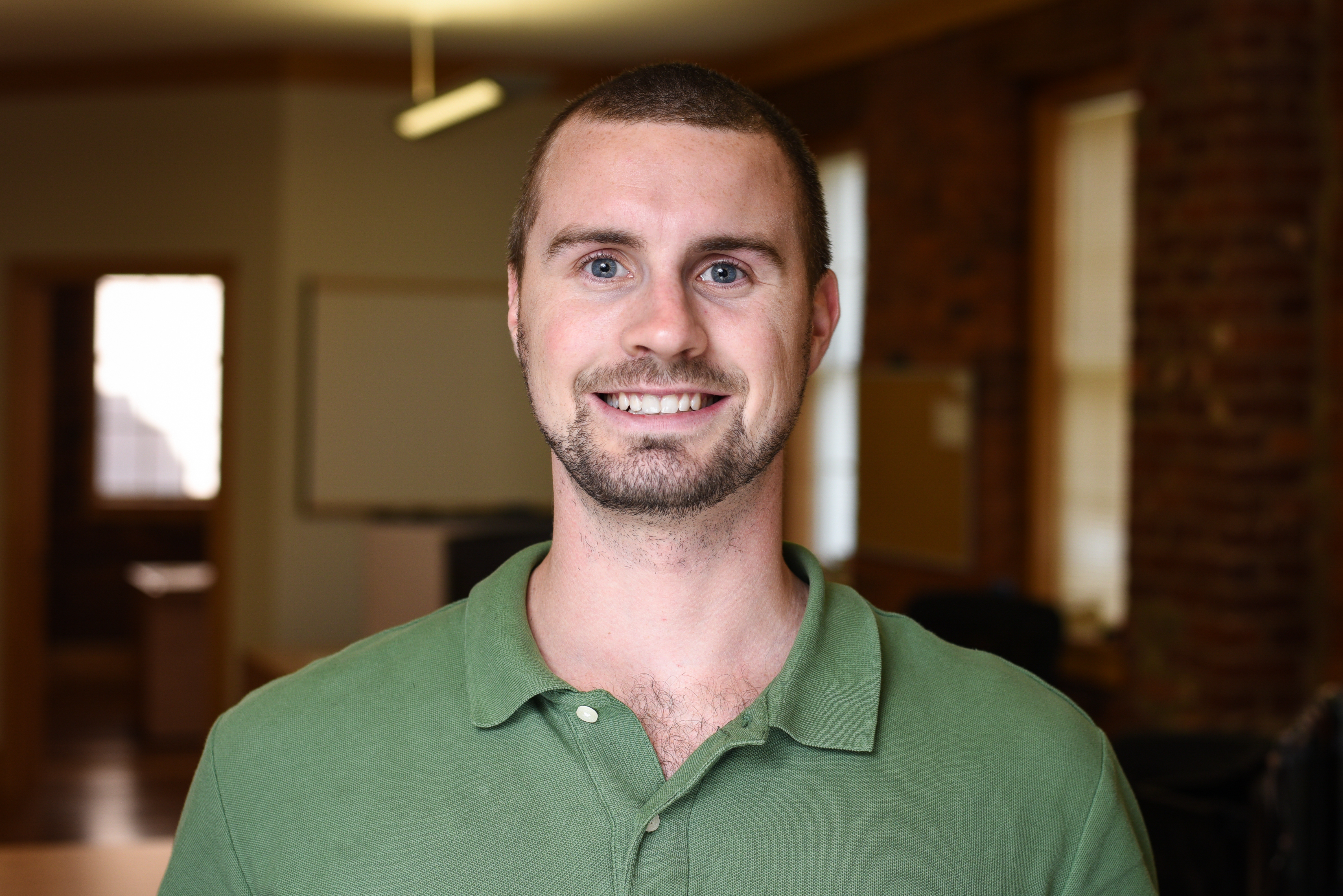 Adam graduated in May 2018 as a Dean's List recipient from Clemson University with a bachelor's degree in civil engineering. He was previously employed at the SCDOT Headquarters Design Build department.  In addition, he mentors Clemson civil engineers in his free time.
Ben Martin — Engineer in Training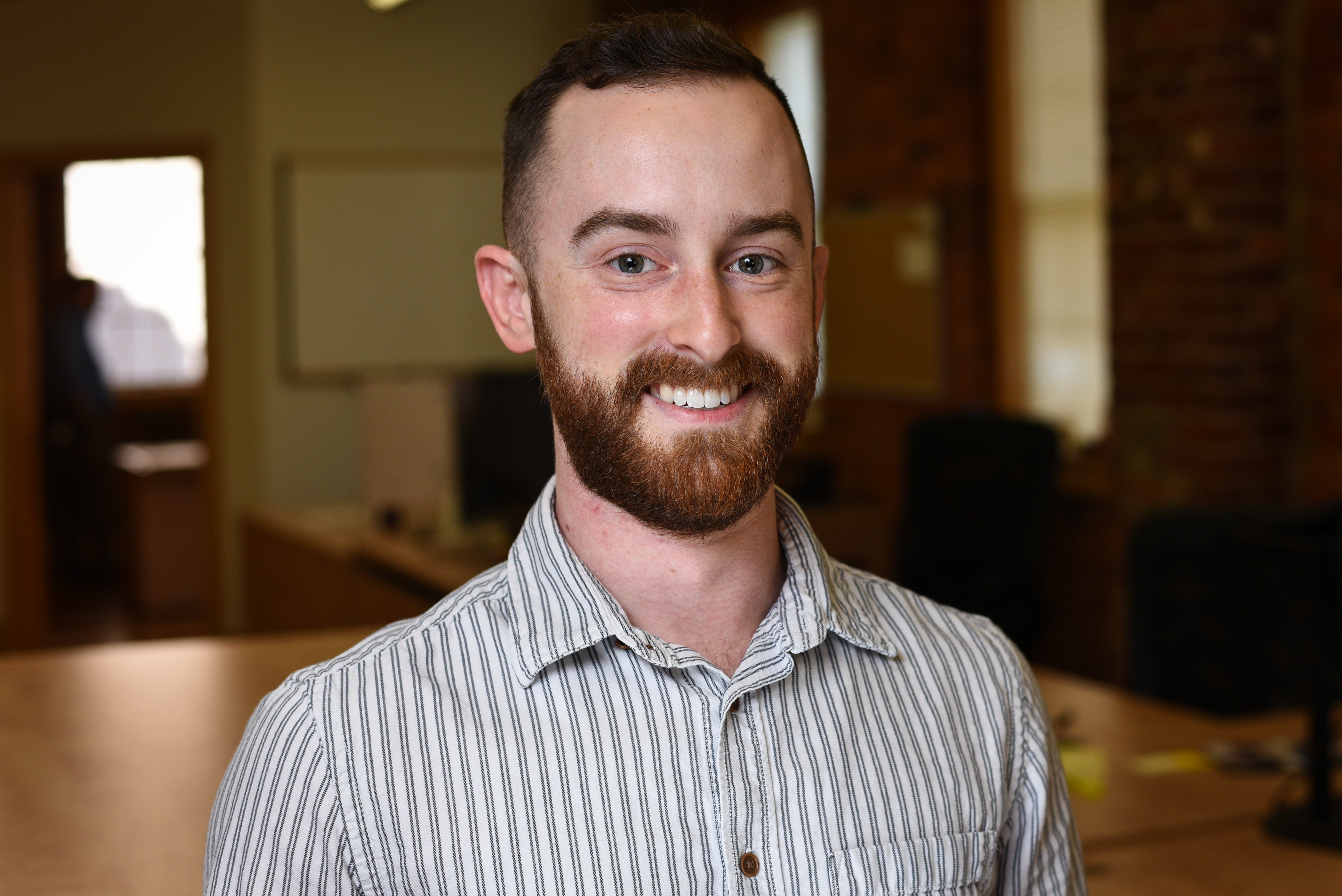 A graduate of The Citadel, Ben has experience in civil, structural and site design under his belt. Martin's extensive project experience includes commercial development, neighborhood layouts, sanitary sewer lines, storm water schedules, earthwork volumes and a variety of site inspections. Some of his  more specific projects involve self-storage facilities and subdivisions.
Ollie Turzak — Project Manager, Florida Office
Ollie brings decades of experience to the team including work in Pennsylvania, New York, Arkansas, Alabama and Florida. He is a past chairman of Economic Development ABC for the State of Arkansas.
Pamela Barber — Executive Assistant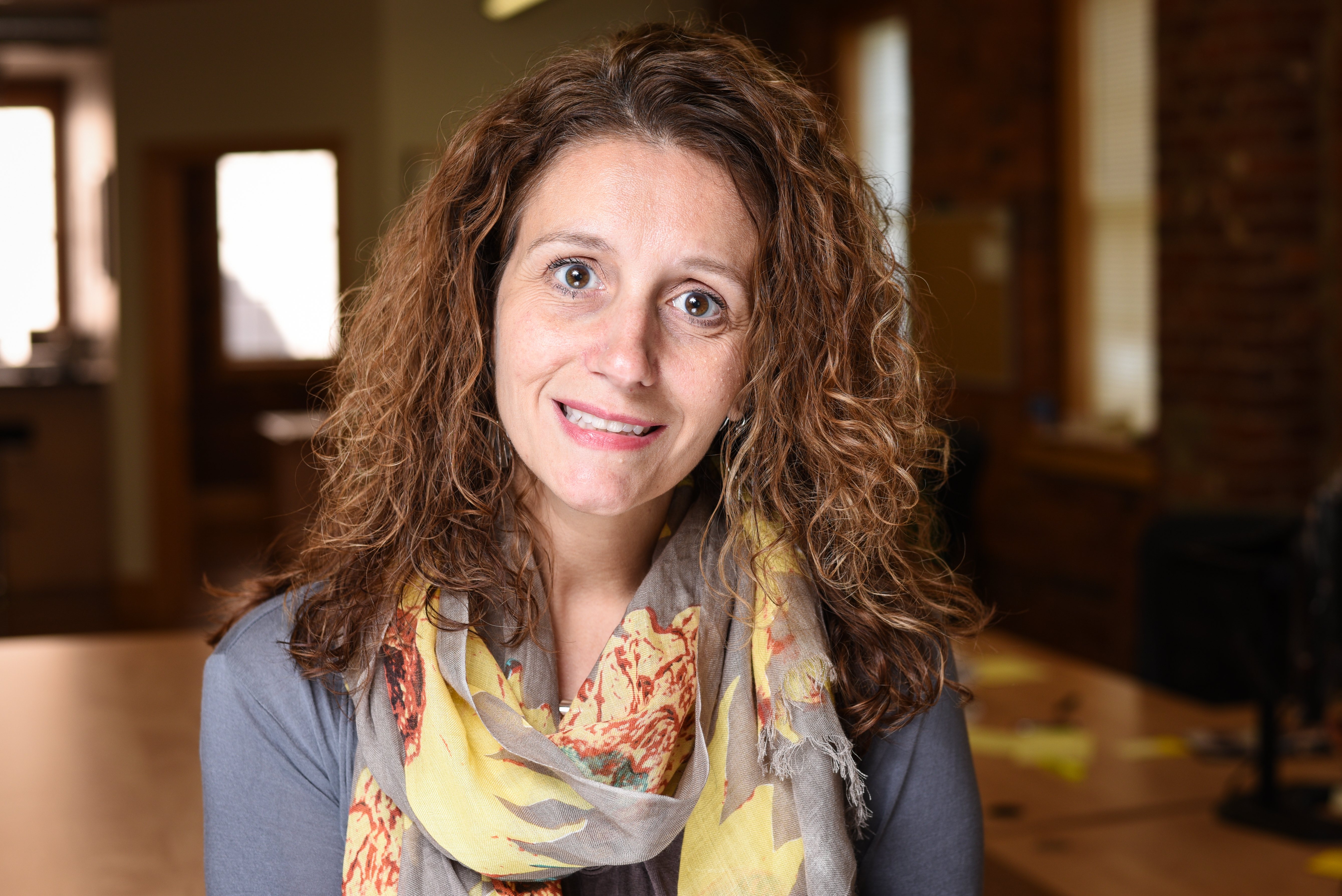 Pamela keeps the Zuendt team on track. She previously founded Everyday Errand, an errand concierge service business launched in 2016. She helped small business owners by handling behind-the-scene details so they could better focus on their business goals. Her past employment also includes serving as Director of Volunteer/Guest Services at a church and an Office Manager for a chiropractic office.
Mary Phillips — Office Manager/Florida Office
Mary has spent more than 30 years in the engineering industry with the bulk of that in the Tampa area. Her duties at Zuendt include billing, client coordination, and paperwork review.