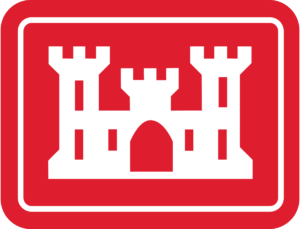 This is Presidents' Day Weekend. And while this is traditionally the time of year for chain stores to offer discount and someone dresses up as George Washington or Abraham Lincoln, we at Zuendt Engineering are taking a different approach.
A short history of U.S. Presidents who influenced the world of engineering..
Hebert Hoover: America's 31stpresident studied  geology at Stanford University, but that was because engineering wasn't a field of study yet at the college. However, Hoover made his career as a mining engineer and years after his retirement from public office would often speak of the importance of the profession on American life. "The engineer has the fascination of watching a figment of his imagination emerge with the aid of science to a plan on paper.  Then it moves to realization in cement, metal or energy.  Then it brings new jobs and homes to men.  Then it adds to the security and comfort of those homes.  That is the engineer's high privilege among professions," Hoover told one group in 1951.
Jimmy Carter: People knew him as a peanut farmer, but Jimmy Carter also was a nuclear engineer. He worked on nuclear submarines in the Navy and was on track to go into the world of nuclear plant operations when he was called home to run his family farm in 1953.
George Washington: While his job title was technically as a "land surveyor," the father of America's career was closer to that of a civil engineer and very akin to the work we do at Zuendt when he help design parking lots and drainage areas.
Thomas Jefferson: America's third president signed the act that created the Army Corps of Engineers, which primarily oversees dams, canals and flood protection in the United States, as well as a wide range of public works throughout the world. In the Upstate, this group is in charge of Lake Hartwell.